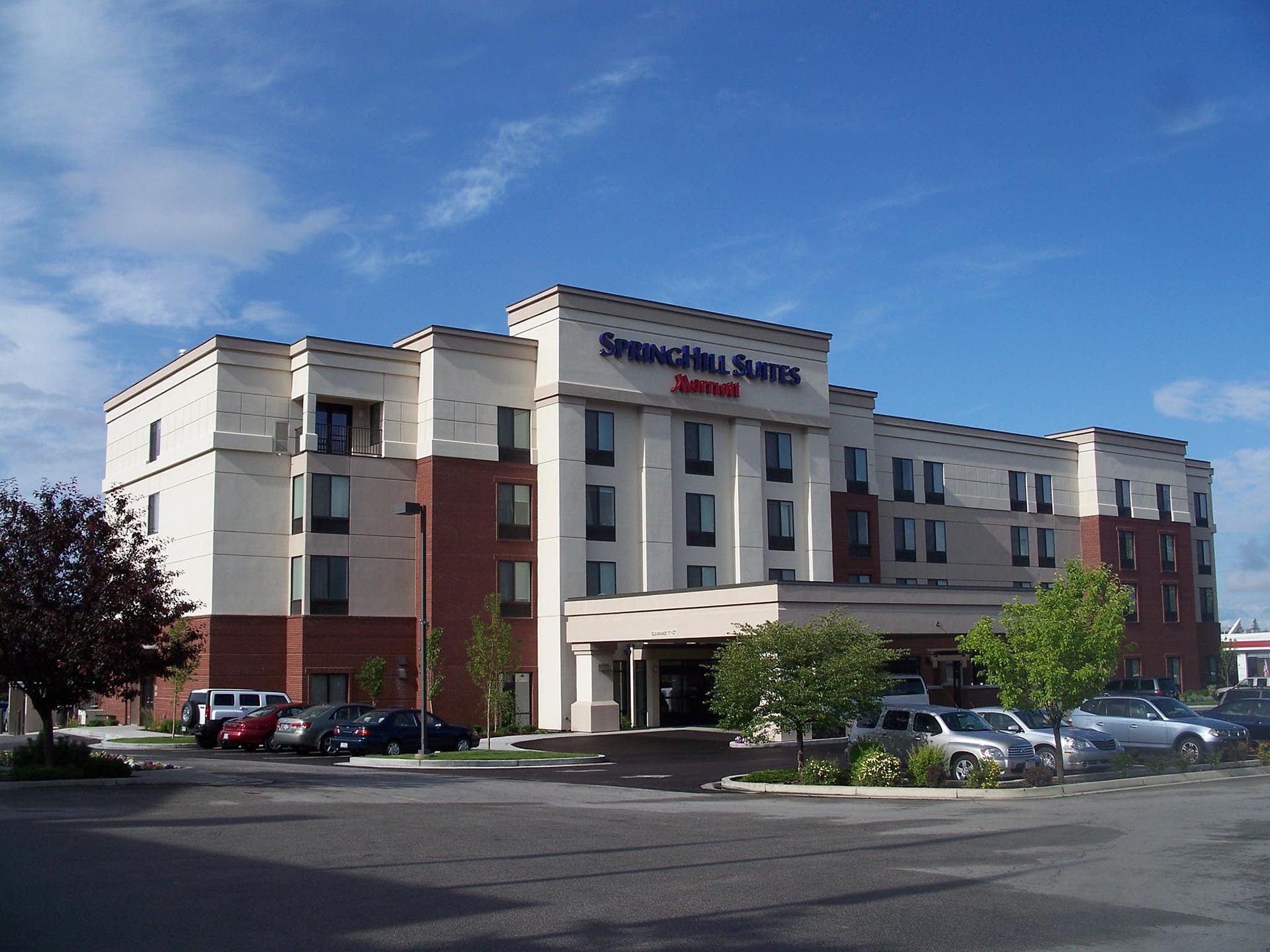 Client: Centennial Place, LLC
Location: Provo, Utah
Operated by Marriott International, SpringHill Suites is an all-suite hotel designed for the frequent business traveler who wants service and reliability at an affordable price. Using a proto-model design, WPA modified the standard plan to match parking requirements with the number of guest rooms. The 54,920 sq. ft. hotel shares a parking lot with the nearby Courtyard by Marriott, which is also owned by the client.
While the standard plan features contemporary design elements, WPA provided the client with a more traditional design aesthetic to fit in with surrounding buildings.
The open, vibrant lobby is a multi-function space for check-in, lounging, working, and dining. A network zone, market, and business center make travel more enjoyable and productive. Other amenities include an indoor pool, fitness room, board room and larger meeting room.
Back of house areas include offices, break rooms, housekeeping, food and beverage preparation room, laundry, and storage.
The building was sited to use existing driveways and access roads.
In addition to meeting standard ADA standards for accessible design, WPA ensured the property complied with Marriott requirements for guest room suites as well as notifications and visual aids for guests with visual and hearing disabilities.